Sock Liners eczema & psoriais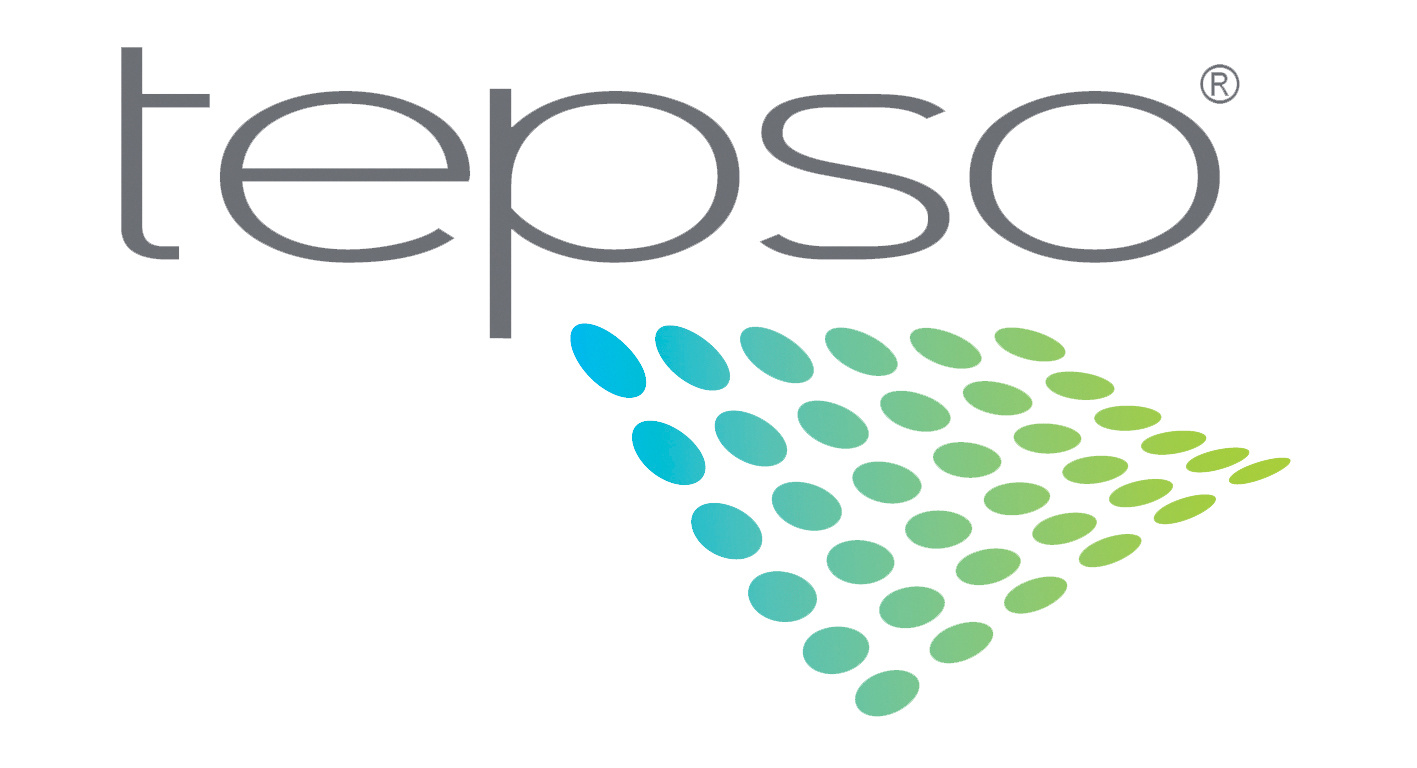 Liners socks or sock liners:
Psoriasis or atopic dermatitis or eczema under the foot soles or on the feet is often true torture. Friction from the socks liners can further increase itchiness and pain. Especially if you want to wear open shoes like ballerina slippers as a woman, you need suitable sock liners. Sock liners made from Tepso® "skin active" material give you several benefits at once:
Gentle material without additional friction on the foot;
Liners socks from Tepso® are smoother than silk;
Special Tepso® cooling effect on skin for more comfort;
Protects the skin against further irritation;
Actively breathing material for good air supply;
Available in three colours.
Sock liners made from Tepso® "skin active" material allow you to protect your psoriasis or atopic dermatitis / eczema-affected feet against further irritation.
Stop letting your illness determine which shoes you can wear and how good you are allowed to feel! Get our sock liners, and look forward to a great day in your favourite shoes!
To visit the UK website with distribution based in the UK please click at the following link:
Made of
68 % Tepso®
29 % polyamide
3 % elastane
Delivery of the Tepso® liners socks in the U.K, U.S.A. and many countries in Europe.